17 tags
Watch
An intimate, private search for the form, "The Rock" by Étienne de Massy explores both geometry and perception, as in the search for a comparison point between nature's and human landscape. This portrait of the form is, nonetheless, arbitrary and self-referenced; reminding both the experimental documentary and some sort of indirect, fictional self-portrait. As the author states:...
5 tags
Watch
TV Installation using Craigslisted TV's, MAX MSP, Crowdsourced MIDI audio submissions from Rhizome and Facebook.
10 tags
Watch
One of the strongest notions in modernity and postmodernity is the idea of confinement. The velocity sensation and the apparent mobility given by transportation are nothing but reminders of a non existent destination. One of the fundational classics of video-art (and mainly of the big format video-art), Island Song (1976) shows the possibility, arbitrarily and almost accidentaly, of a converging...
8 tags
Watch
In A Space Exodus, Larissa Sansour quirkily sets up an adapted stretch of Stanley Kubrick's 2001: A Space Odyssey in a Middle Eastern context. The film follows the artist herself on a phantasmagoric journey through the universe echoing Kubrick's thematic concerns for human evolution, progress and technology. However, in her film, Sansour posits the idea of a first Palestinian in space, and,...
8 tags
Watch
Directed by Matt Lambert in the context of a fashion brand, "Umasan In Transition" is a powerful combination of meticulous choreography and vibrant edition. The story line is beautifuly consistant with the sense of progression and evolution pursued by the film. Produced by Stink Berlin for Umasan.
7 tags
4 tags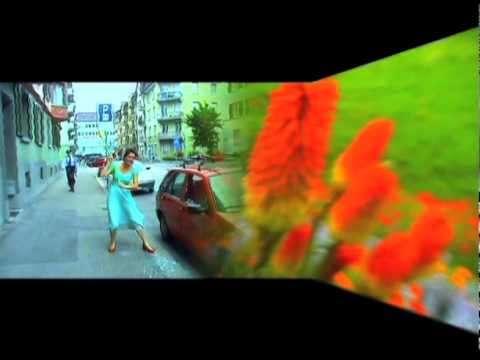 3 tags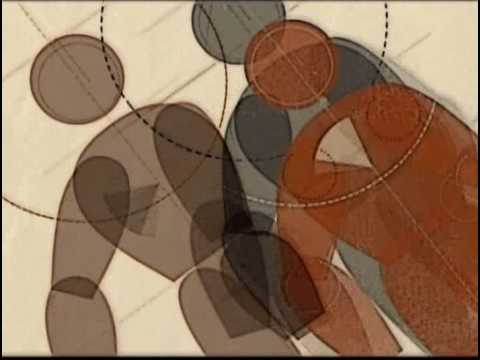 7 tags
5 tags
7 tags
7 tags
8 tags
Watch
Former member of Fluxus, Nam June Paik (born in Seoul, 1932 - died in Miami, 2006) was one of the strongest voices from the early video art days. Nam June Paik: Driving Media (2009) is an overview of the retrospective exhibition of a wide selection of Paik's work in Poland, at the WRO Art Center.
7 tags
Watch
Vito Acconci (born in NYC, 1940), although is more related to performance and poetry, brought undisputable advances in the use of video as an artistic experimentation ground. Open Book (1974) explores a sort of sound poetry and an extreme close up to bring the viewer to an uncomfortable sense of imminence. Acconti miss-pronounces phrases such as "I'll accept you, I won't shut...
9 tags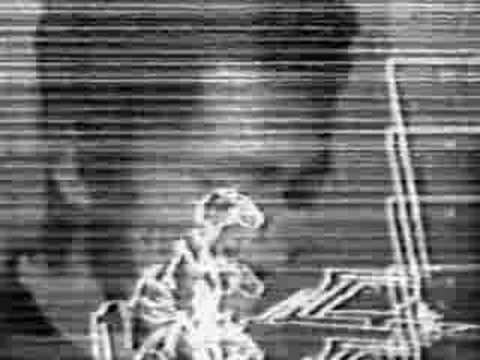 6 tags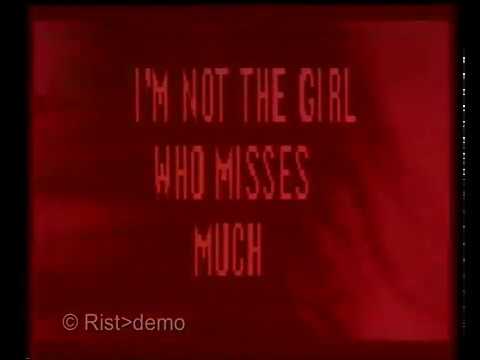 8 tags
Watch
Bill Viola, one of the definitive living artists of video art, explains the process and other interesting facts about making the installation "Five Angles for the Millenium" at the Gasometer in Oberhausen in the context of the Ruhrtriennale festiva. A film by Ralph Goertz, Institut für Kunstdokumentation und Szenografie, In cooperation with the festival Ruhrtriennale.
8 tags